Make a Reservation
Once you submit your reservation details, we will contact you to let you know if you can reserve a table for this time, or notify you of other available times.
Make a Reservation
We recommend that you make a reservation in advance. Please use our on-line reservations system to make a booking now. If you prefer to call the restaurant our number is 0(132) 255-8884. We also welcome walk-ins, and will do our best to accommodate you on a first-come first-served basis as our reservations permit.
You may have to wait, depending on what time of day you visit, but we'll be able to find you a table. If there's a wait when you arrive, we have a bar where you can have a tipple until your table's ready.
If you'd like to book a table for more than 8 people, please contact us.
Smaller groups are always welcome to walk in.
Assos Restaurant reserves the right to change the time of a booking, or in the event the customer arrives later than 15 minutes of the booking time, Assos may cancel the booking.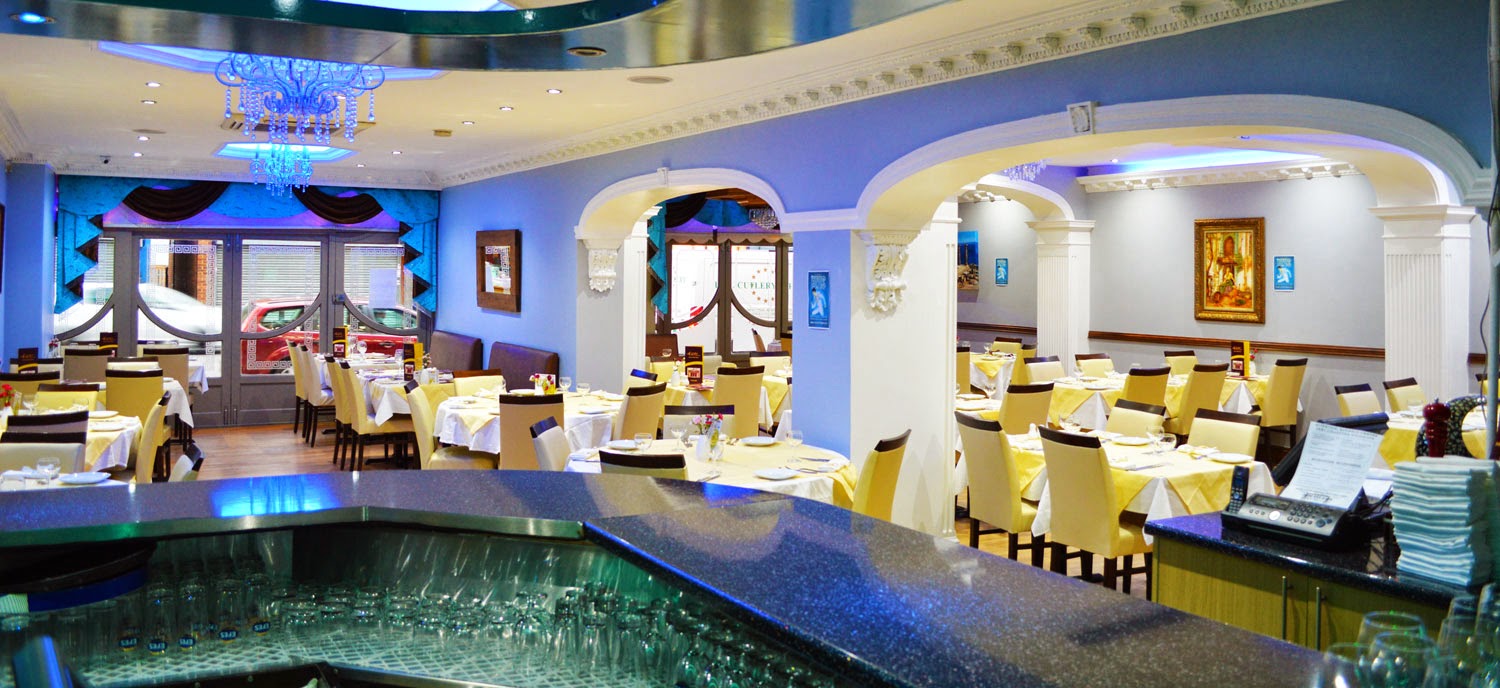 Exclusive Use
You can also book our restaurants for total exclusive use, for private, family and corporate occasions.
Parties and Weddings
Celebrate with us and bring your party to Assos— just call us or email us and we'll do the rest. Your party will be designed especially for you, whether choosing from our a la carte, or selecting a unique menu for your event. Our team would be delighted to discuss your requirements.
Special Request
We try to tailor our services to your needs. These include accommodating vegetarian, vegan and other dietary requests. Please let us know when you make your reservation if you have any special requests.
Gifts
If you would like to send a bottle of wine to special guest, buy dinner for a client or friends, send flowers or have a special flower arrangement at your table we can arrange for these services. Please give the restaurant a call to arrange details and discuss all available options. 0(132) 255-8884. You can also purchase a Gift Certificate  and send it to friends and family, or clients and associates.